Stormformer. Live Ambient. 27/10/18. Click here.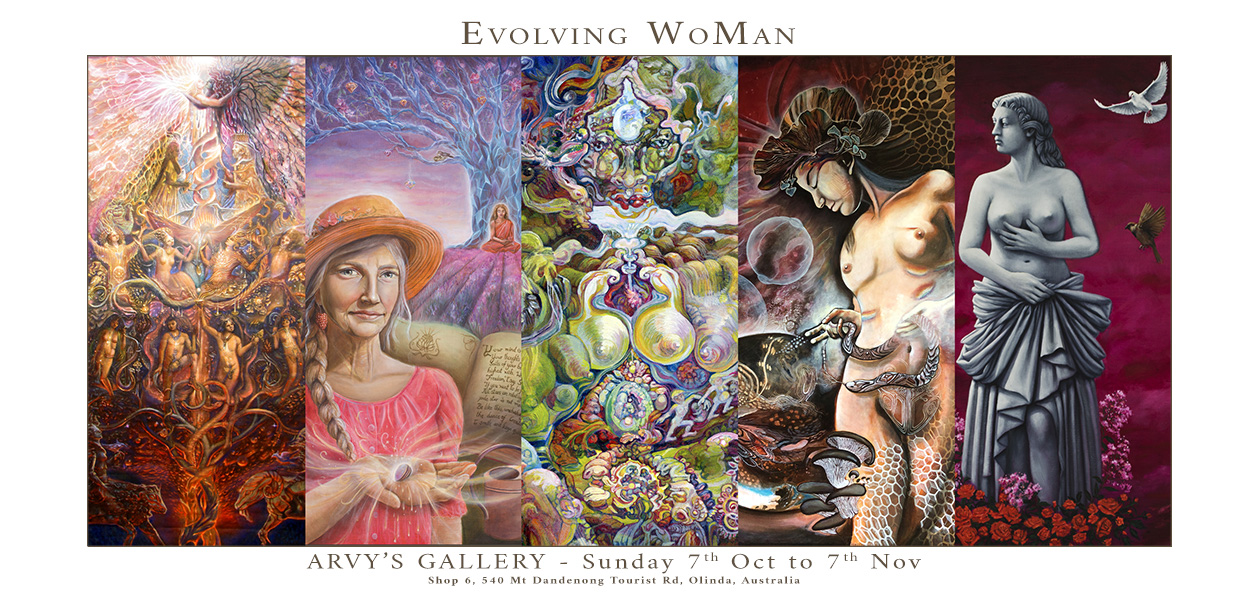 ---
Storms are being formed… There are no major projects finished just yet. Currently working on a lot of secret stuff.
For now, you can read some of my highly irresponsible writing. Writing isn't a natural strength of mine and I find it to be hard work, but occasionally an issue or idea will bug me until I write something about it. I'd much rather doing other things that are not so head-focused, but we live in a world where where a stand is required. For what little it is worth, these writings are published here to be a small push for reform guided by truth. Perhaps one day these ideas will be synthesised into a bolder project, but for now they are here as they are.
I'm currently deeply concerned about a global decline into fascism, into the anti-democratic technological death-grip of the Deep State, into fear and contempt of humanity and the environment.
Often I hear ordinary people say "Why should I have to worry? I have nothing to hide. The problem doesn't affect me". Aside from a disconnected lack of empathy, the problem is a matter of creeping progression. If we let them, one day they will come for you too.
If we cannot get right the care of our most disadvantaged citizens then what hope do we have of building a fair society? A dark world is produced when we have contempt for the other by defining one group as superior to others. This is a trick done to turn the mirror away from a toxic culture that projects a veneer of civility and reason.
People are stuck in their heads and do not take the time to cultivate the heart. This leads to the dominance of principle thinking that creates mental bogs, the intellectual sludge of narrative and ideology. Such bogs are dangerous as they have no preventative for contempt. Perspective thinking starts to involve they highest of the heart, and even better: integrative thinking sets us on the path toward global harmlessness.
Here in Australia, probably like most other places, an ugly and vicious nationalism has raised its head again. This has given mandate in the formation of an increasingly evil police state. I find these nationalists baffling as they are more than happy to have racism institutionalise cruelty in order to "keep Australia pure", yet they remain silent about our complete subordination to US Interests, with US military and Deep State compliance. Just like MAGA in the US, Aussies demand that we "reclaim Australia". I say reclaim yourself.
I am not partisan. Both dominant sides are happy killing machines.
I believe in the following: The Universe. The Inner World. Law. Justice. Selfless Leadership. Global Service. Harmony. Harmless Partnership. Open Mindedness. Purposefulness. Wisdom. Unity.
And at the moment I'm mad as hell about the denial of human rights to Julian Assange. I stand in unity for Freedom for Assange!