Stormformer – Forming Storms
A creative project of Mark Dollin.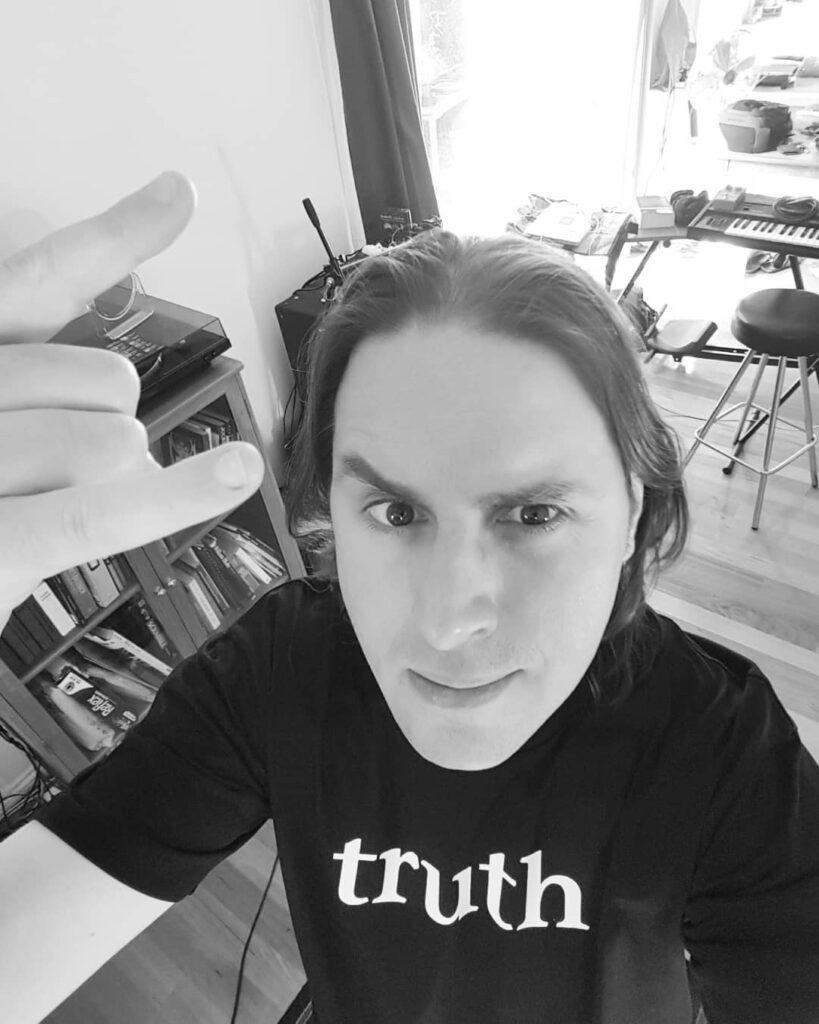 There is quite a complex creative history leading up to this point, which won't be laboured here just now… For an archive of all my old music 1996-2012 click here. Also, check out my ongoing collaboration with double hElyxir.
I am currently locally active in Melbourne, Victoria, Australia; after many twists and turns in the New England and Mid North Coast regions of New South Wales.
Yes. There will be music. A lot of it. When it's ready…
More will be added here when the time is right… For now there's this.
Technical
Hosting is provided by an allegedly 'green' provider. The website core is WordPress, however a number of providers of third party software have been used (including Headway) – at this time I cannot vouch for their integrity one way or another. The above is no endorsement, simply a transparency indication and an example of the compromises that are made in order to independently make a website without technical expertise.
Note the Contact form gathers your email address strictly for purpose of us having a conversation – at the moment, for what it is worth, all that can be provided as reassurance that your information will not be used for malicious or spamming intentions, is my word.
Legal/Credits
All content on this website, unless otherwise specified, is covered by the Creative Commons Attribution-NonCommercial-Share Alike license for Stormformer Productions, 2023.
In other words, if you'd like to use or remix something I've created for a non-commercial purpose: go ahead and do so, as long as you let me know about it and give credit to my work. Also, please share the work far and wide. Let's form some storms.
A number of images have been used to compliment content. As best I've could I've tried to use images that are already widely available on the internet, and provided attribution where possible. If you notice an un-attributed image or an image I have used inappropriately (e.g. it is your copyrighted image), please get in touch via the Contact form so things can be put right.
The theme design uses a modified photo, taken by Paul D Moulton. The image is © and used under license.
Acknowledgement
I acknowledge the traditional owners of the land where I live and work, the Wurundjeri and Bunurong people of the Kulin Nation, pay my respect to elders past, present and emerging, and see them as the true custodians of the land, water and air. I acknowledge that sovereignty was never ceded to the colonial invaders, and the land always was and always will be Aboriginal land. I would like to also pay respect to the land and people of Biripi Nation, the place of my birth.